The summer days that I spent on my grandmother's farm were some of the best days of my young life. No TV or video games, just green grass, fresh air and sunshine. Collecting eggs from the chicken coop was always an adventure. You had to be a little stealthy and quick because the rooster could be a bit mean. We helped my grandmother and mom plant the garden in the early spring and when the time came we would help pick the ripened vegetables. Well to be fair, we probably ate more than we actually put into our basket. To this day I believe that there is nothing that tastes better than freshly picked sweet peas. Our days were filled with exploring my grandmother's acreage, playing with the baby ducks, horse and dog. Our meals consisted of freshly killed and then roasted chicken, farm fresh eggs for breakfast and delicious garden vegetables. We didn't need a grocery store and we knew where all of our food came from. If you have ever thought about your children experiencing a life spent outdoors, learning the benefits of hard work and learning to respect all living creatures, then perhaps farm life is for you.
The beautiful state of Virginia has a wide variety of landscapes and soil types. This makes it the perfect place for farming. Agriculture is Virginia's largest industry and 32% of Virginia is farmland; 90% of these farms are owned and operated by families and individuals. The large rainfall and variety of soil types makes for a wide variety of farming opportunities.
In the western part of Virginia, the Allegheny Plateau region is a mountainous area which is home to pasture land that provides the perfect grazing area for beef cattle and sheep. Much of the cattle is free range, grass fed and is sold to farm to table restaurants in the area. As you move eastward you will find nestled between Allegheny and the Blue Ridge Mountains, Rockingham county. Rockingham County is known as one of the top 100 counties in the United States for agriculture production and is the perfect spot for raising poultry. That is why this area is known as the Turkey Capital of the world.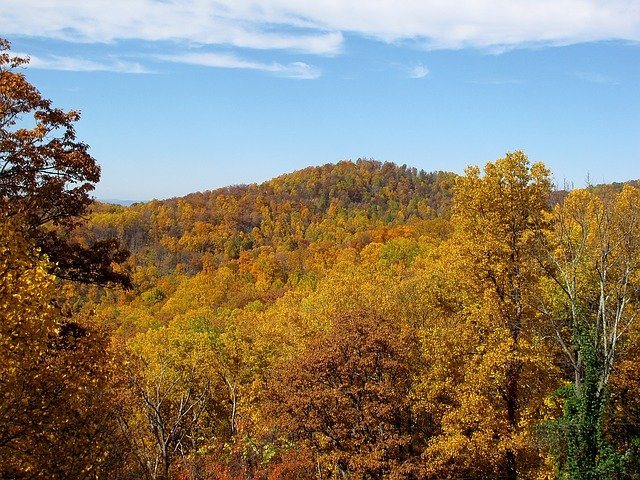 Moving further east to the Blue Ridge Mountains and Shenandoah Valley, the land becomes hilly and rocky. This area is also home to an abundance of pasture land. Here you will find beef cattle and sheep happily grazing as well as an abundance of horse and Dairy farms. You may wish to travel to the northern part of the Blue Ridge Mountains in fall, where the Shenandoah valley region land becomes flatter and provides the perfect environment for growing apples and peaches.
As you move farther eastward into the Northern Piedmont Region, you will find a heavy clay soil that is perfect for growing grasses such as turf grass and winter wheat. Travel down to the southern regions of Piedmont and you will discover Virginia's most famous crop – tobacco. Farmers have been growing tobacco in this area since Jamestown and in 4,000 years prior to that, tobacco was grown by the indigenous peoples of the area. Traveling eastward you will find yourself in the Tidewater area of Virginia. Here you will find vast green forests. The soil in this area is sandy and is perfect for growing Evergreen and Pine. You may want to visit over your winter break and perhaps you will stay and tend to your newly acquired Christmas tree farm.
Finally, we head over to the Western Tidewater region of Virginia. This area is famous for producing large peanuts of excellent quality. The light sandy soil in this area heats up quickly in the spring and is also perfect for growing 60 types of vegetables including potato, cucumber, squash, green beans and fruits including tomato, apple, peaches, strawberries.
No matter what your farming wish may be, the beautiful state of Virginia has everything you need to get back to nature and build the farm of your dreams.