Farms for sale in Virginia are plentiful. Depending on what you want, properties range from 5 acres to hundreds of acres, small quaint properties to sprawling estates.  But finding your dream farm for sale can be daunting if you do not have a good idea of what you want. Purchasing a farm for sale, you will want to be educated and well informed about the market in your area. Write down the must have's and what you could do without.
Farms for Sale: What do you want to do with the property?
Purchasing a farm for sale can open many opportunities to what you can turn a potential farm into. Do you want to keep livestock? Grow produce? Cultivate wine grapes? Have a family farm? Due to robust climate, fertile soil, and spectacular mountain views, you can do almost anything with your property.
But with any purchase, you will want to be well informed. Know the property inside and out before purchasing. Make sure the property is sufficient for what you want. If there are outbuildings, have them inspected for safety. Is the farm for sale surveyed? You will want to know exact acreage and boundary lines. Surveying history should be on file with the county if one has was completed.
Just a few more important farm factors
When purchasing property, myself, I quickly learned many factors I didn't even consider. But we're so important! For example, our farm had an easement. What is this you ask? An Easement is an agreement that someone else may also have access to a portion of your property. For our case, we bought property in an airport community, which means others can use our road in front of our property to gain access to the runway. If you are not okay with this, make sure no easements exist.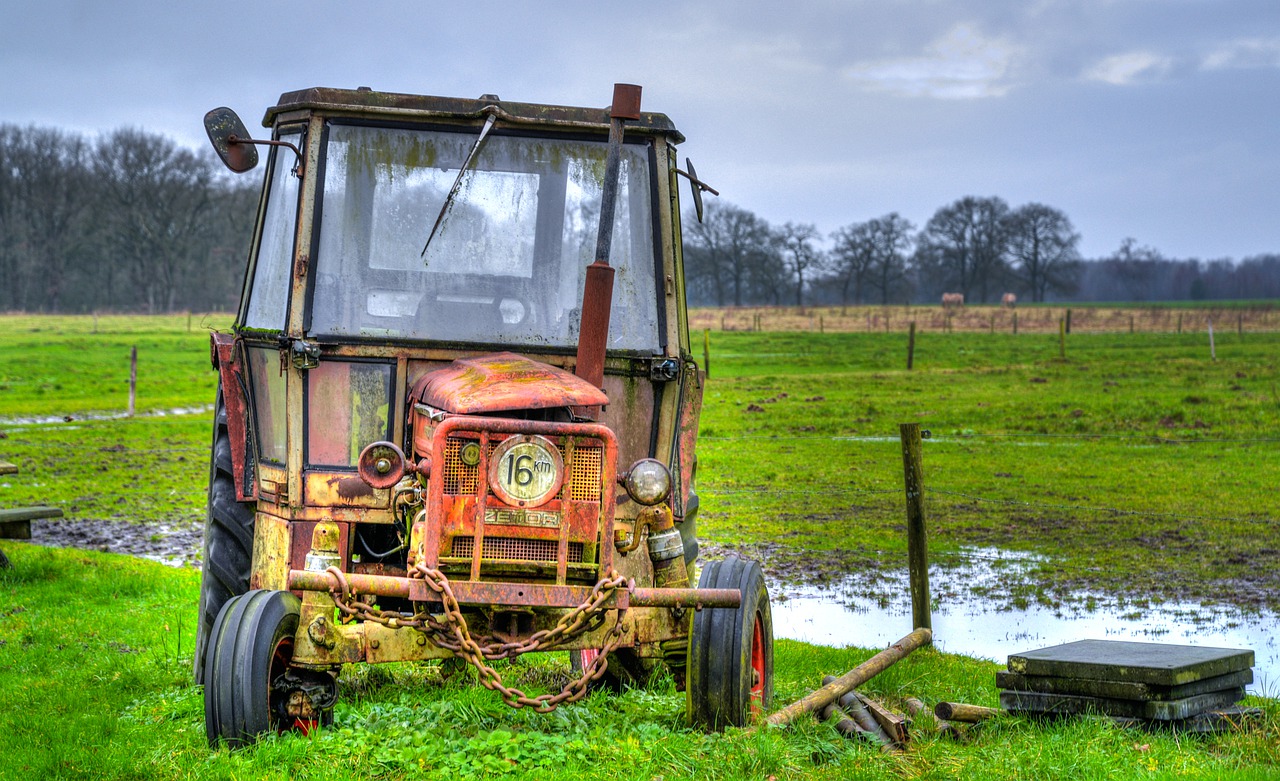 Homeowners insurance is required for most mortgages. But did you know that your premium can increase depending on the type of property you purchase? For example, if the farmhouse has a wood stove or is quite older the amount to be insured can significantly increase. Check the price of homeowners' insurance before signing on the dotted line.
Planning on having livestock or cultivating grapes on your potential farm for sale? Having adequate water source is very important. Will it provide enough water for what you plan on doing on the farm? How close is it regarding your garden? Will you need to dig a well or is there a community water source? We didn't learn about problems with our water source until after our purchase. But was quickly resolved thankfully with the help of our realtor!
Virginia has an extensive list of farms for sale in the area. Agents with Virginia Farms for Sale can help find the perfect farm property for your vision. Our knowledgeable and trustworthy agents can be contacted today at (434) 981-5923 to help start the journey.
If you are looking for farms for sale in the Charlottesville and Central Virginia area, be sure to check out Charlottesville Farms for Sale here!