Virginia farms were just meant to be. What I mean by that is, when the land was first settled, it was farmed. Since that, 1/3rd of the land remains farmland! Here are a few facts about Virginia farms.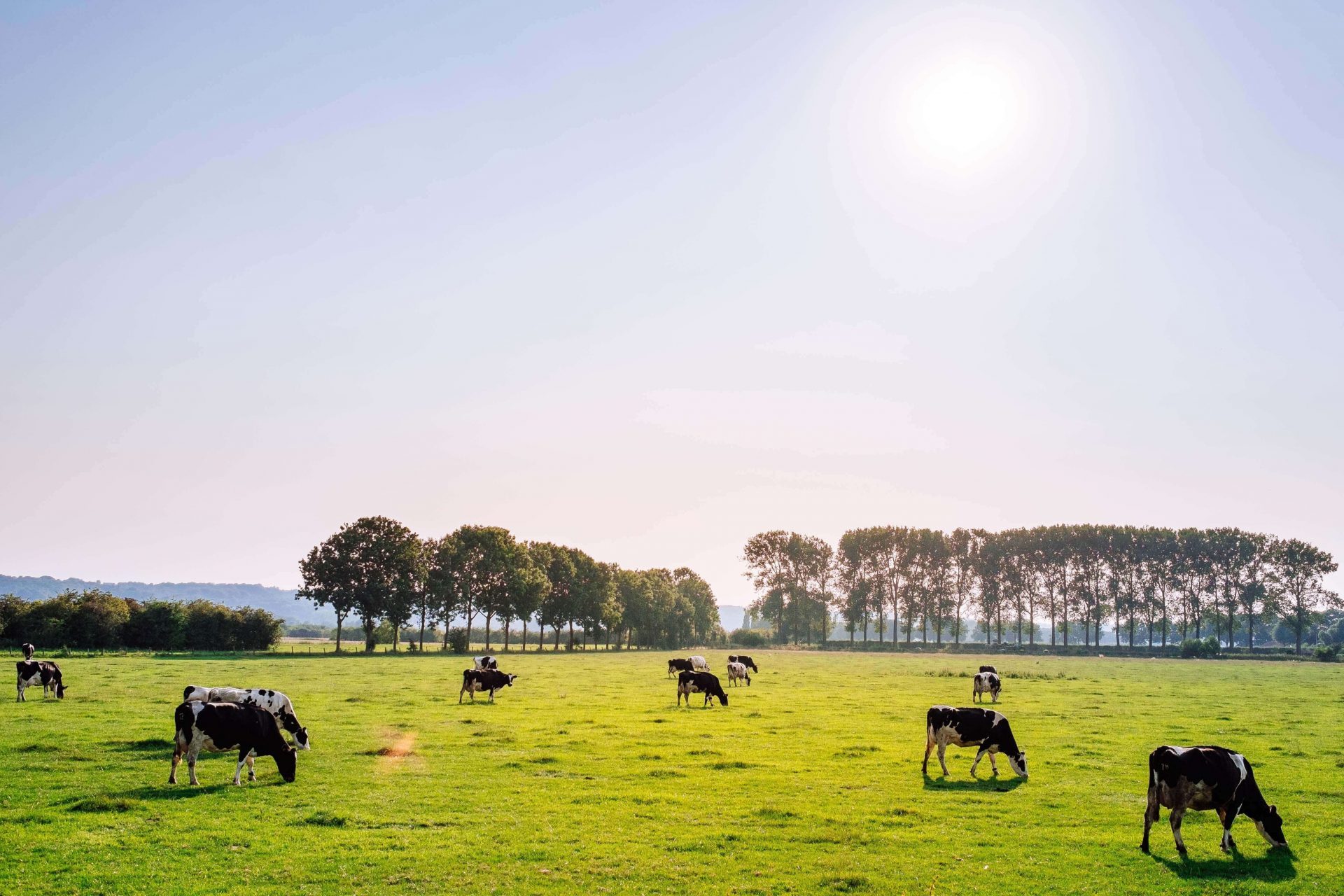 Agriculture or farming, is by far Virginia's largest industry. This is not by a little bit, there is no industry even coming close to second. Virginia has a great climate and awesome soil to keep things growing. In effect, the industry brings in about $52 billion dollars annually. Which is pretty insane. It also provides well over 300,000 jobs. If you tack forestry onto that, you are up to about $70 billion annually, and 415,000 job. (That is just Virginia!)
Virginia's agriculture is extremely diverse, in fact it is some of the most diverse in the entire country. In addition, many of Virginia's commodities come out in the top 15 producers out of the entire US.
3rd – tobacco leaf
5th – fresh market tomatoes
6th – apples
8th – grapes
8th – peanuts
15th – cotton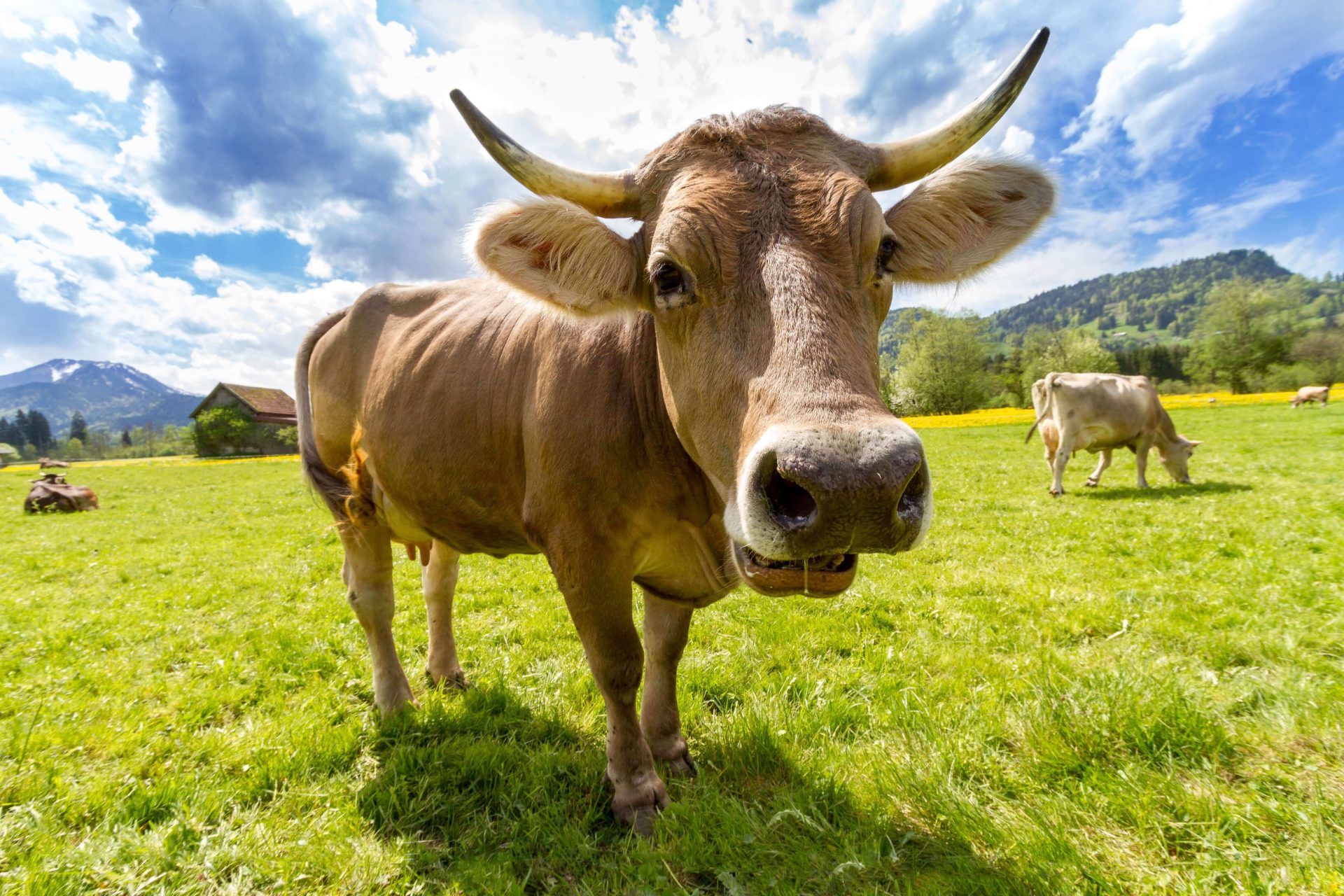 Then there is always livestock:
6th – turkeys
10th – broilers
2014 was a huge year for VA agriculture, and that included setting a record for agriculture and forestry that topped its value off at 3.35 billion. (This is up from $2.9B in 2013.) Virginia does not produce solely for the USA. This was something I did not realize. The top 3 export markets for VA in 2014 included:
China ($691 million)
Canada ($279 million)
Switzerland ($174 million)
There happen to be a global network of trade offices and reps in Hong Kong, China, Russia, India, Mexico, Costa Rica, Canada, and the UK.
Some quick Virginia Farm Facts
Virginia has over 45,000 farms.
The average farmer in Virginia is about 60 years old.
179 acres is equal to the average Virginia farm.
32% of Virginia's total land area is covered by farms. (This is approximately 8.2 million acres.)
Female operators are few and far between in Virginia, accounting for only 17% of VA's primary farm operators.
Virginia farms are largely operated by individuals and families by a whopping amount. 90%!
For every $1 spent on food, only about $.16 goes to the farmer.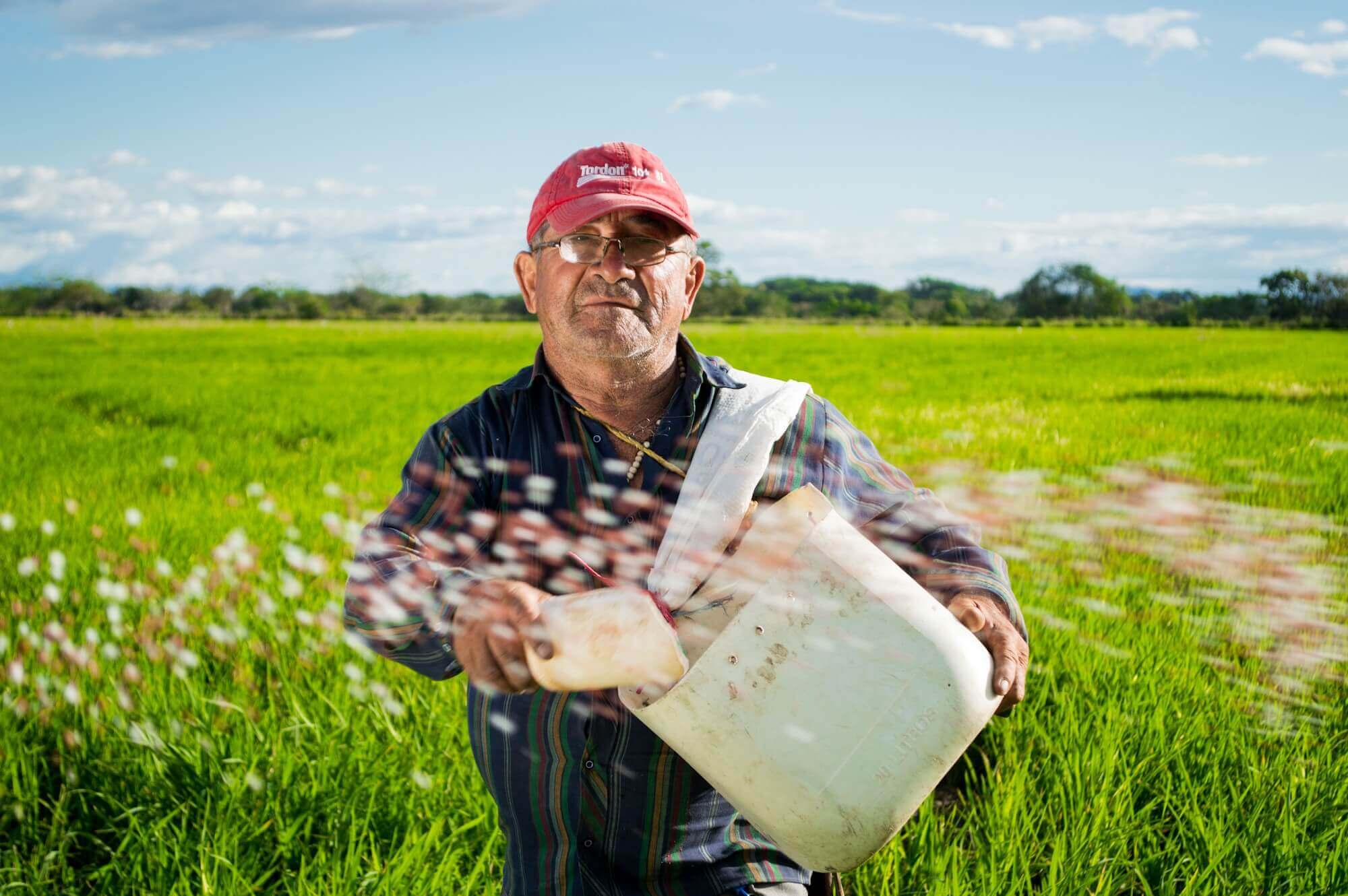 Is that all soaking in? Ready to find out what the top commodities in Virginia are? Virginia farms are bringing the food to the families here and abroad, but what exactly can we expect from our local Virginia farmers?  Here's the top twenty:
Broilers – $918,000,000 (type of chicken)
Cattle/Calves — $714,000,000
Milk – 478,000,000
Turkeys — $326,000,000
Greenhouse/Nursery — $298,000,000
Soybeans — $259,000,000
Corn/Grain — $219,000,000
All other animals — $216,000,000
Hay — $119,000,000
Tobacco — $117,000,000
Eggs — $114,000,000
Wheat, Winter — $112,000,000
Cotton Lint — $72,000,000
Hogs –$58,000,000
Apples — $37,000,000
Tomatoes — $30,000,000
Potatoes, Summer – $19,000,000
Grapes — $15,000,000
Cottonseed — $11,000,000
Peanuts –$10,000,000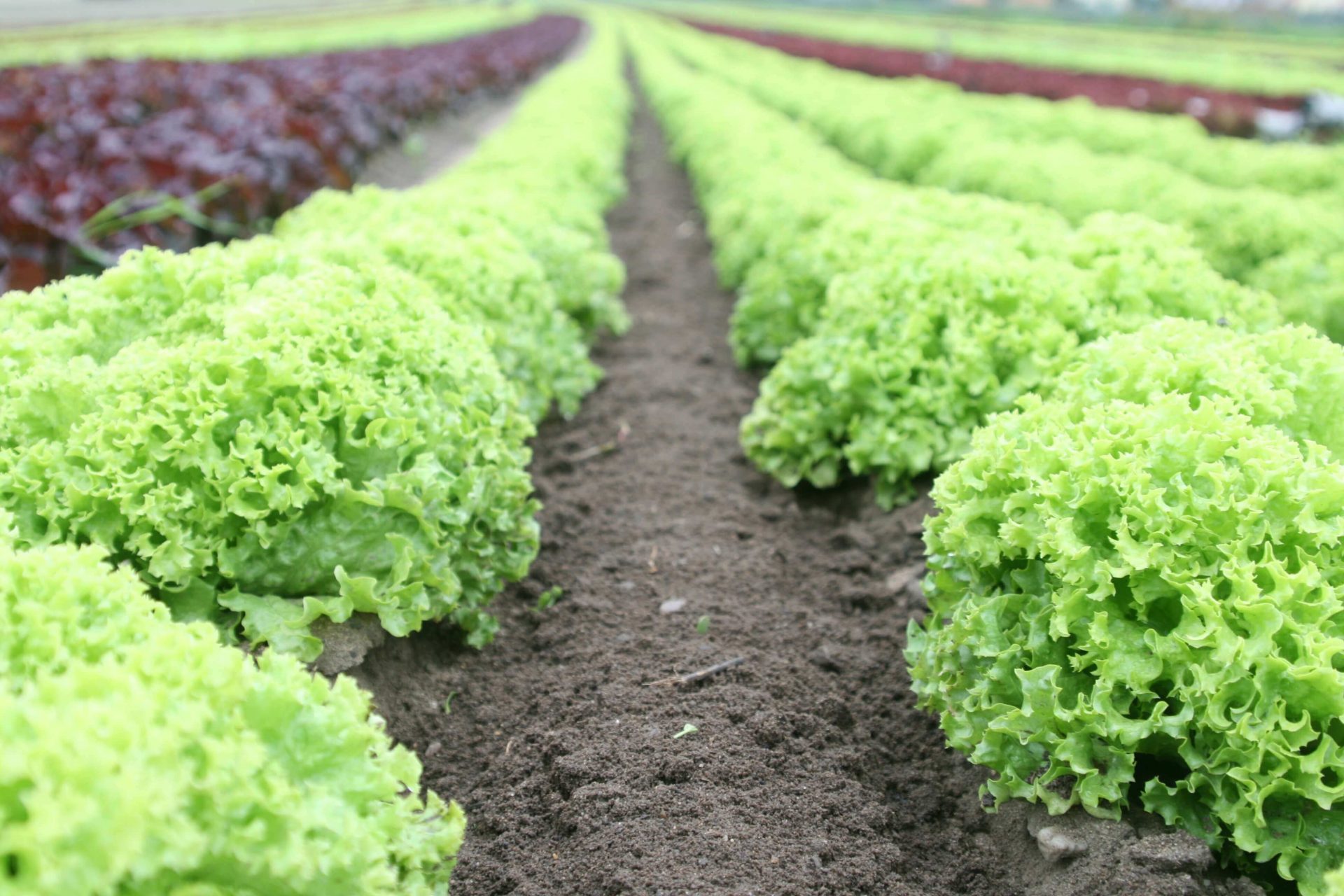 Some of those may surprise you, but to be sure, grapes are on the rise simply because Virginia wineries and vineyards are taking off. Virginia wines are winning awards, and becoming recognized as some of the finest. And, let's be honest, Virginians love their local wineries and vineyards. To be sure, they will be packed all summer long. To find out more about Virginia wineries and vineyards, visit VirginiaWine.org.
The farmers market movement has also one to pick up steam over the past couple years, but may lend itself more popular to the smaller farms and hobby farms. The concern over where one's food comes from has certainly grown, and there is something so extremely charming about meeting the people who grow your food. There is also the aspect of the fact that your money is most likely going straight back to the farm. Super cool. Here is a list of farmers markets in Virginia.
Then there is the farm-to-table movement. This is where restaurants take local ingredients and from those base their menu around them. Some loosely, for example, just the local pig or cows. Others truly take the movement to heart and change their menus almost on a daily basis based upon what is fresh and available. Here are a couple farm to table restaurants that can be found in Virginia.
So, if prior to reading this you were unsure if Virginia had what it takes to sustain a profitable farm, your worries or fears or thoughts have surely been banished. Virginia has been home to farms since it was settled quite some time ago, and I have a feeling it shall remain that way for many years to come.